Philadelphia Portrait Photographer

Family Portraits, Senior Portraits, and Child Portraits
Your family is your everything. Capture the beauty of your family with stunning family portraits and children portraits in my cozy Chestnut Hill studio or the surrounding area. Or, if you prefer, I can travel to you for a session in your home or one of your favorite locations. Contact me today for more information on how we will create images that you will cherish for a lifetime.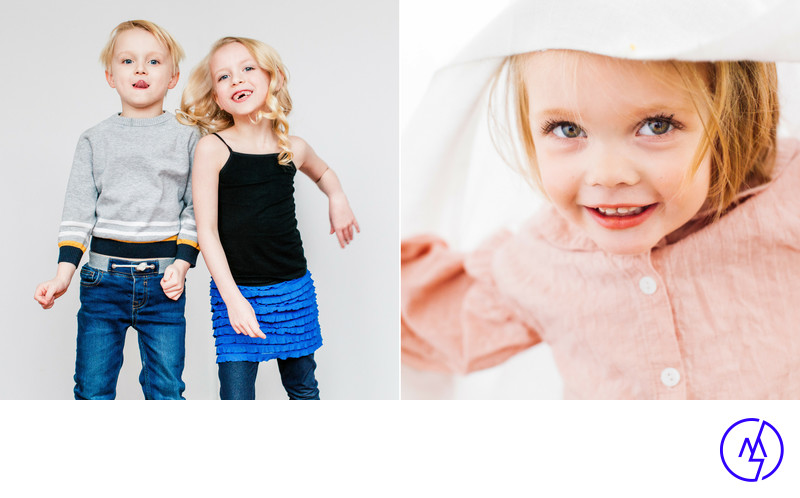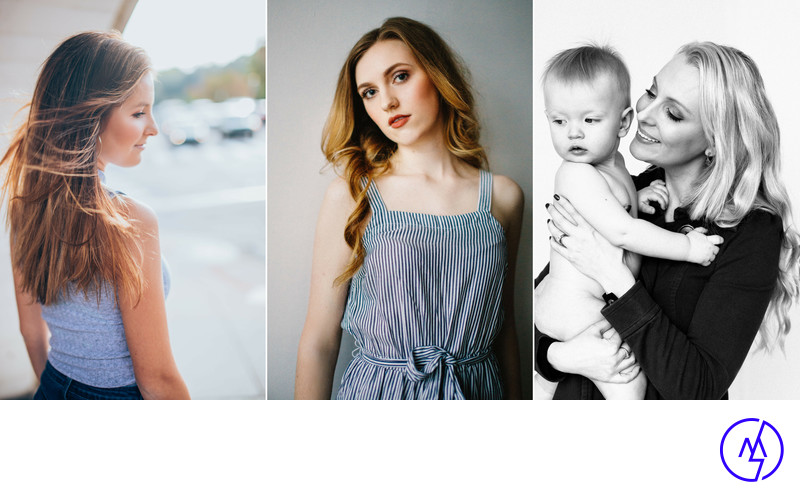 ---
Luxury Portrait Shoot
This is a high-end photoshoot to celebrate you. Enjoy being treated like a queen, starting with hair and makeup done by a professional hair and makeup artist and then a private magazine-style photoshoot. Why? Because you deserve to feel beautiful. Bring your partner, your best friend, your children, your mother, or anyone else you would like to be photographed. It's an incredible experience.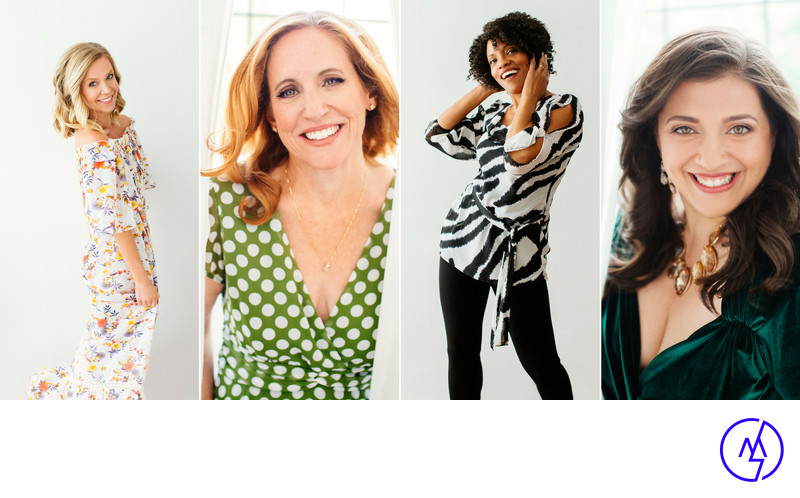 ---
How It Works
Step 1: Studio Tour + Consultation
Visit my cozy studio conveniently located in Chestnut Hill Philadelphia. I will give you the grand tour of my private office and studio space, show you some of the stunning products I offer, and talk about exactly how you would like to be photographed. There is absolutely no obligation to book a portrait session at this time, but we can absolutely schedule your shoot during the consultation should you feel that we are the perfect fit.
Step 2: Schedule Your Portrait Session
I typically schedule my portrait shoots Monday - Friday from 10AM - 4PM. I also may weekend availability upon request. The sitting fee is due at the time of booking.
Step 3: Preparing for your Session
I will send you a comprehensive prep guide that will walk you through everything you need to know prior to the photo shoot, as well as help you pick what to wear. Don't be afraid to bring several clothing options. I have lots of rack space!
Step 4: Your portrait session
The big day! We first will begin with hair and makeup which takes about an hour and a half. This is very casual. You can enjoy chatting with the hair and makeup artist (I will pop in from time to time), read a magazine, go on your phone, or use the time to relax.
We then will proceed to your session. We can shoot inside my studio space and in the area surrounding the studio, at your home, or another location of your choosing. I will walk you through everything throughout the entire session, so there is no pressure on you or your family to be "photogenic". That's my job. Your job is to enjoy being photographed!
Step 5: Viewing Session
Finally! Your portrait viewing session! I might also call this your "reveal session", because this is where the final edited images will be revealed to you IN PRINT. You will get to see and hold the final product right on the spot. It is entirely up to you which images you love and decide to purchase and bring home with you.
My wall portraits begin at $275 and my collections start at $1500. You will receive the digital copy of every image you purchase along with a print release.
My promise to you is to make you and your family look and feel amazing. I invite you to come to my studio for your personalized portrait session. Contact me below for more information.
© 2019 Mike Styer Photography LLC | (484) 949-0651 | mike@mikestyerphotography.com | 92 Bethlehem Pike, Philadelphia, PA 19118