Philadelphia Corporate Headshots
This photo is a great example of an excellent corporate headshot. It is clean, communicative, and confidence-inspiring. He works in sales so it was imperative for us to capture headshots that display his approachability and confidence. You can see that approachability really shine in this headshot as well: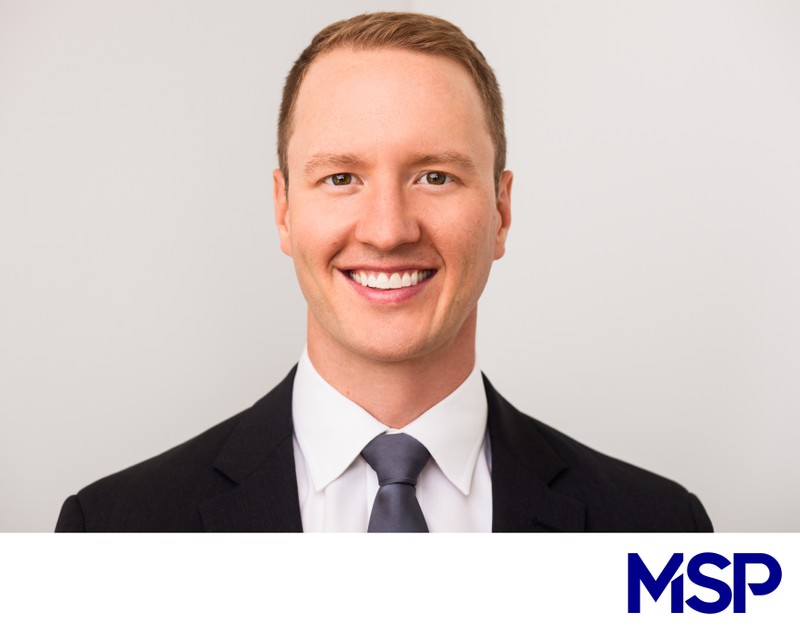 As you can see, we took headshots with and without the jacket. This made for a more varied selection of images. Changing the color of the backdrop also helps to increase the range the images provide. Many businesspeople want/need headshots on a white background. I also often shoot headshots on a light grey like you see above, a medium grey, and a dark grey. Upon request, I can source backdrops of other colors to custom tailor the shoot to your needs and desires .
Location: 92 Bethlehem Pike, Philadelphia, PA 19118.

Philadelphia / NYC Headshot and Branding Photographer
Entrepreneurs - Personal Brands - Small Businesses - Corporations - Creatives


Center City Studio
We are currently looking for a new Philly studio and are offering pop-up availability

Exton Studio
626 W Lincoln Highway, Exton, PA 19341
(267) 888-4693 (call or text) | mike@mikestyerphotography.com
© 2023 Mike Styer Photography LLC