PHILADELPHIA AND
NEW YORK CITY
HEADSHOT PHOTOGRAPHER

Stand out with a natural looking headshot that sets you apart.
Experience an engaging session with facial expression coaching and
posing to help you look your best, stress-free.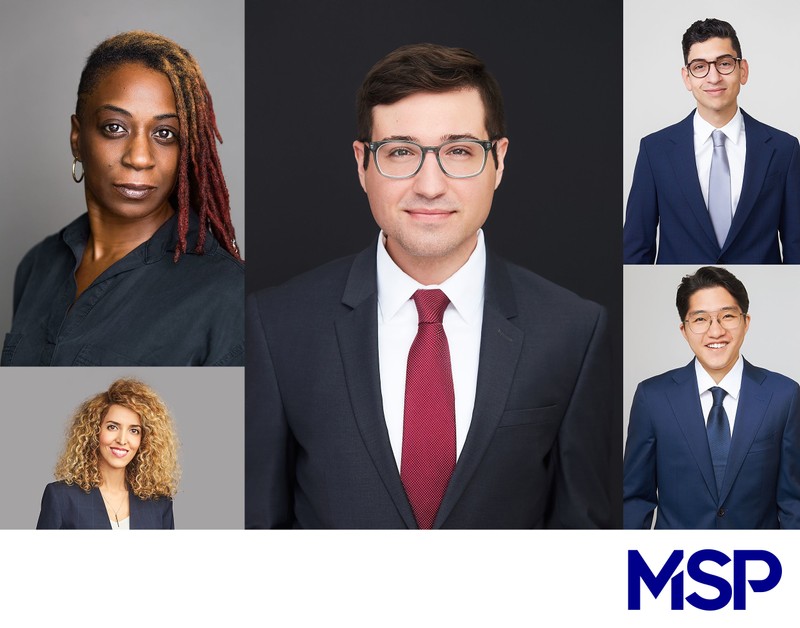 Business Headshots for Individuals
Philadelphia - Exton - New York City


You may not have had your headshot taken professionally before, have not had one taken in many years, or had a poor experience with a photographer in the past. In all cases, my number one goal is to exceed your expectations.


You will receive facial expression coaching and posing to look your best

We will discuss your exact needs

to ensure your satisfaction - we can even match the style of a previous photographer at your company
Your session can be as short as fifteen minutes or as long as two hours - it all depends on what you need and want
The Exton studio is located in Exton and is convenient to the tri-county area - a short Uber from the Exton SEPTA/Amtrak station and very convenient from 202/76/Rt. 30/Rt. 100
I have select availability in Philadelphia and New York City. Contact me to book your session at any of these three locations
I am a Philadelphia photographer specializing in headshots for corporations, real estate, small businesses, medical residency and fellowship ERAS applications, entrepreneurs, startups, lawyers, doctors, and all other professionals, individuals, and groups.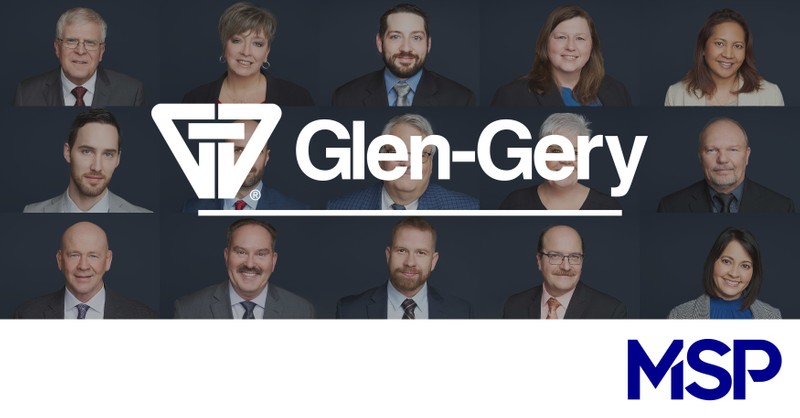 Team Headshots
Whether your team is two people or two thousand people, we are able to photograph it with speed and consistency. This can be a low-key session for your office or it can be an extravagant experience with the intent to collect lead information at your trade show booth.
Some of the services we offer for our team headshot sessions are:
Scheduling and Forms Collection
On-site image selection and delivery through text or email from iPad kiosks
On-site image selection for retouching
Data/model release collection via online scheduling (for pre-scheduled appointments) or via an iPad kiosk (walk-in appointments)
Hair and makeup touchups for women and men
Various background colors
Multiple photographers to handle high-volume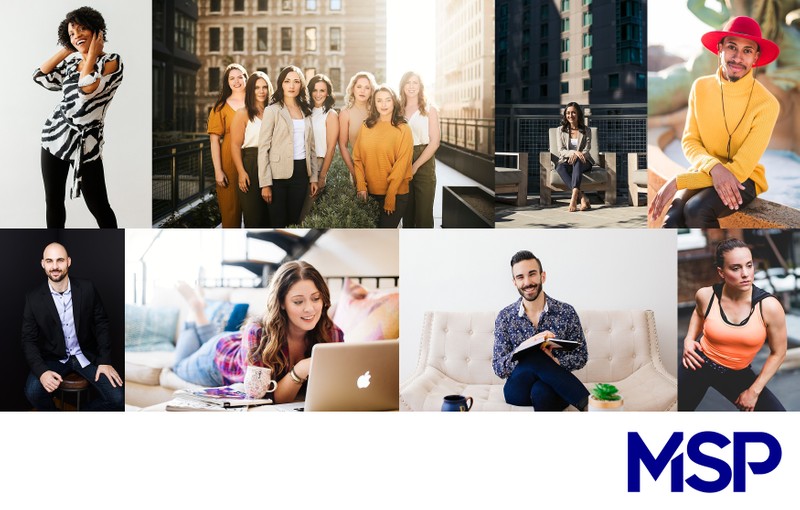 Branding Photography
In Studio - On Location In Philadelphia/Exton/New York City areas
In today's world of marketing, personal branding it more important than ever. Your business needs website and social media content to stay top of mind and relevant. I photograph small businesses, corporations, and personal brands to help them create a set of images that will attract their target demographic. Establish your brand with content that helps you be seen, establishes trust, and makes you look good.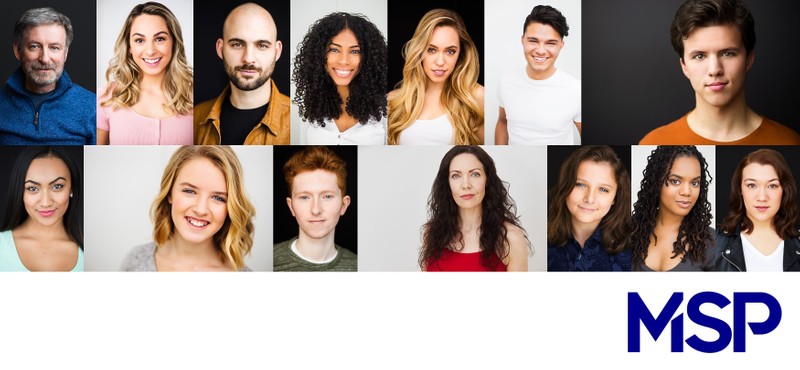 Actor Headshots
Headshots are an actor's first marketing tool. Often times, your headshot is what gets you in the door, and in the day and age of the self-tape, you want headshots that help you stand out and look professional. Headshots are a staple tool in your marketing tool belt.

Philadelphia / NYC Headshot and Branding Photographer
Entrepreneurs - Personal Brands - Small Businesses - Corporations - Creatives


Center City Studio
We are currently looking for a new Philly studio and are offering pop-up availability

Exton Studio
626 W Lincoln Highway, Exton, PA 19341
(267) 888-4693 (call or text) | mike@mikestyerphotography.com
© 2023 Mike Styer Photography LLC