Philadelphia Business Branding Photos
OnPoint Nutrition is a company based in the Rittenhouse neighborhood of Philadelphia. They offer virtual nutrition programs to clients around the country.
They contacted me to take headshots for their company and to take branding images as well. We started the day by taking headshots at their office in Rittenhouse.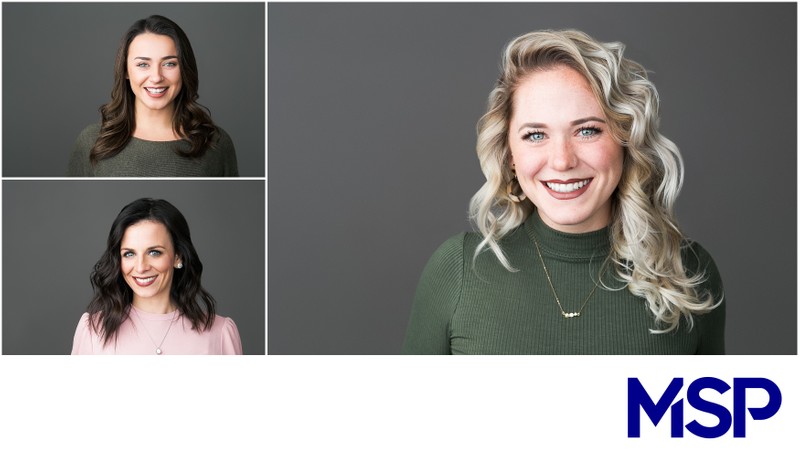 When we concluded the headshot segment, we took an Uber over to the nearby Ludlow building to shoot group photos on their elevated patio space. We also captured indoor group photos there.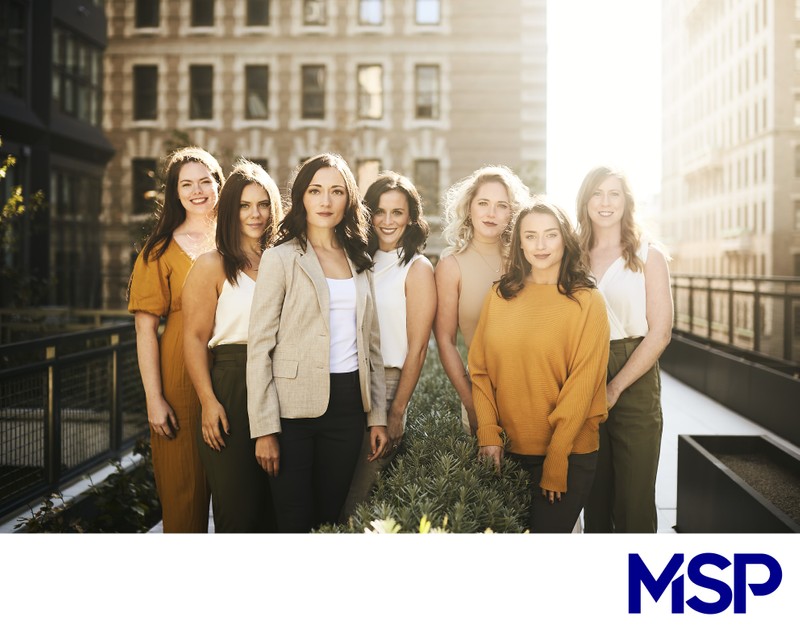 We then concluded the shoot with individual photos on the street outside the Kimmel Center and group shots like this one in the median of Broad Street. We captured a variety of images that they use for press releases, social media posts, website banners, business cards, etc.







Location: 300 S Broad St, Philadelphia, PA 19102.

Keywords: portfolio (2).

Philadelphia Headshot and Branding Photographer
Actors - Creatives - Business - Entrepreneurs - Corporate



Rittenhouse Philadelphia Studio:
350 S 15th St, Philadelphia, PA 19102

West Chester Studio:
426 W Gay St, West Chester, PA 19380



(267) 888-4693 (call or text) | hello@mikestyerphotography.com

© 2020