PHILADELPHIA
BUSINESS HEADSHOTS


Headshots for Individuals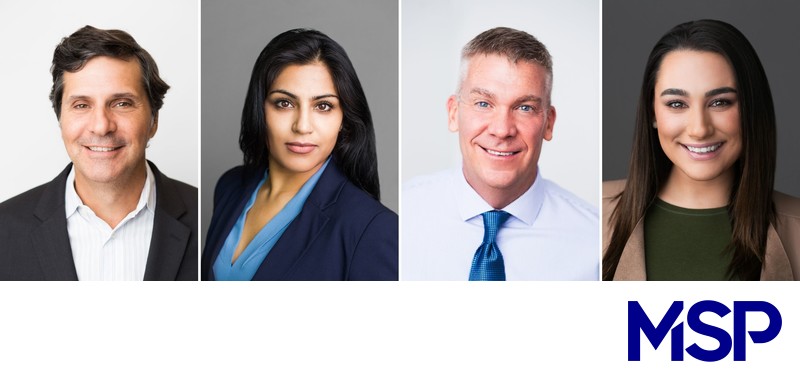 Headshots for
Teams and Events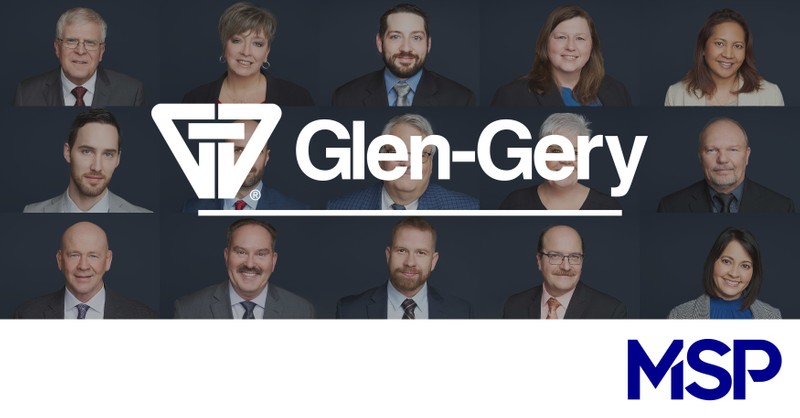 Maximize your potential with headshots and branding images that:
Increase your credibility
Give your brand a cohesive look
Establish you as a leader in your field
Strengthen your visual brand
Match your company or personal aesthetic
Headshots should not be complicated
Whether you are an individual coming to my studio or a large business in need of multiple photographers to photography 200+ employees at your office, I am prepared to make every aspect of the shoot, from scheduling through receiving the retouched images, a streamlined experience for you.
How the process works
Book your session
Receive prep guide and prepare for your session
Have a relaxed headshot session where I will guide you with posing, etc.
Select the images you would like to purchase immediately after your session
Receive retouched image(s) and reap the benefits of incredible headshots!



Commonly Asked Questions
How does pricing work?
I charge a session fee + per-image. Contact me now for my current pricing.
For businesses /teams/corporate shoots, I will create a custom quote for you based on your usage, the number of employees, how many headshots each employee will receive, how many group photos you will need, if you would like to add branding photos, etc. Contact me now to get your free custom quote.
Can we take lifestyle/branding images for our social media feeds and website?
Yes! We will create a custom package for you to take photos of your company that show you in action. Visit my branding images page for more details.
Can we shoot at my company's office?
Sure can. I will set up at your location in as little as a 10'x20' space.
Can we shoot outside?
Absolutely. We can use the natural light or we can use my flash gear for a sleek look when shooting outdoors.
What are some add-on services you provide for corporate shoots?
An assistant
An additional photographer
A hair and makeup artist for on-site touchups for both men and women
What do I wear, and how do I do my hair?
Check out this extensive guide for all things related to preparation.

Philadelphia Branding and Headshot Photographer
Entrepreneurs - Personal Brands - Small Businesses - Corporations - Creatives

Center City Studio
1209 Spruce St, Philadelphia, PA 19107

Exton Studio
300 N Pottstown Pike, Exton, PA 19341
(267) 888-4693 (call or text) | hello@mikestyerphotography.com
© 2021 Mike Styer Photography LLC