ABOUT ME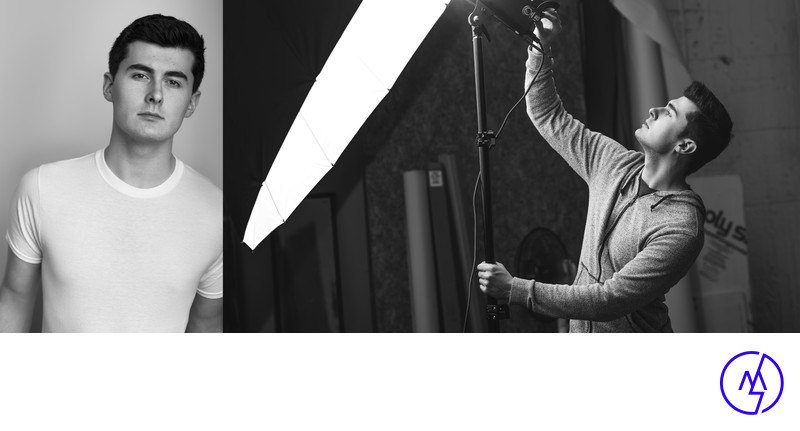 Mike here. Thanks for stopping by.
I am a Philadelphia photographer specializing in headshots and portrait photography. I want to help you achieve your goals with an amazing set of headshots, to preserve the beauty of your family in portraits that will be cherished for many years, and to capture the best photographs you have ever seen of yourself.
Fun facts:
I often drink more coffee than water in a day
I am a professional actor
My car is an orange Honda Fit named Kelly and she has a sizable following
I have a serious smolder in almost every photo, but I'm also very animated and passionate
My headshot clients have been seen on Broadway/in tours in such shows as Mamma Mia!, Jersey Boys, CATS, Starlight Express, Joseph...Dreamcoat, West Side Story, Smokey Joe's Café, and on national television in shows such as Grey's Anatomy.
Based in Chestnut Hill Philadelphia, Pennsylvania
© 2019 Mike Styer Photography LLC | (484) 949-0651 | mike@mikestyerphotography.com | 92 Bethlehem Pike, Philadelphia, PA 19118