Philadelphia
Branding Photographer
---

I get you.

You wear most (or all) of the hats in your business.

You need time back in your schedule to push the needle forward and also maintain a healthy personal life.

You need high-quality photos for social media + website and you can't take them on your own.
I'm here to help.
Most entrepreneurs and business owners are busy, tired, and stressed.
At some point, you need to outsource to get ahead, to get your life back.
I help entrepreneurs and small business owners like you take your marketing to the next level with strategic branding photography. I create sessions that provide a variety of images
in a joyous, low-stress environment.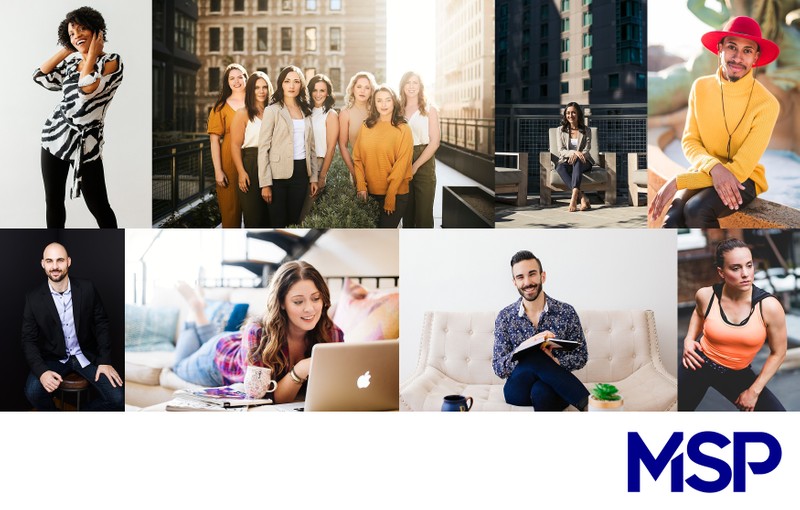 What are branding photos?

Think Instagram and website photos that are more creative than a normal headshot.
This is the direction marketing is going in 2022.

Branding photos are perfect for your Instagram feed and make your website stand out.


Many, many businesses have pivoted to include online services, some even exclusively. In the Zoom age, first and last impressions are generally made with photographs.

This means that it is more important than ever to have solid imagery for your website and social media; everyone is upping their marketing game.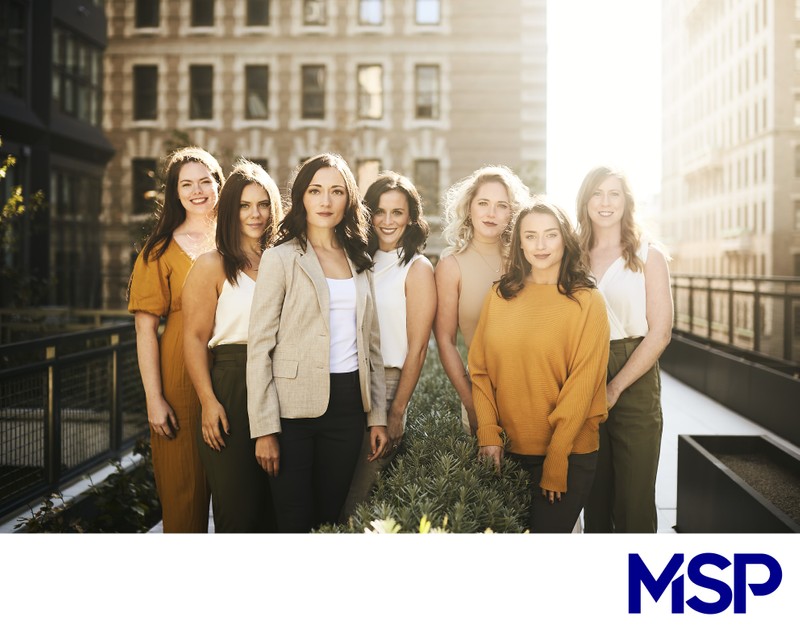 Your social media may consist of images you took on your phone - maybe even selfies!
Your photos on your website might be ten years old or taken by a ten-year-old.
You may be losing precious time (and your sanity) trying to make this happen on your own.
These things are costing you time and business.
Oh snap.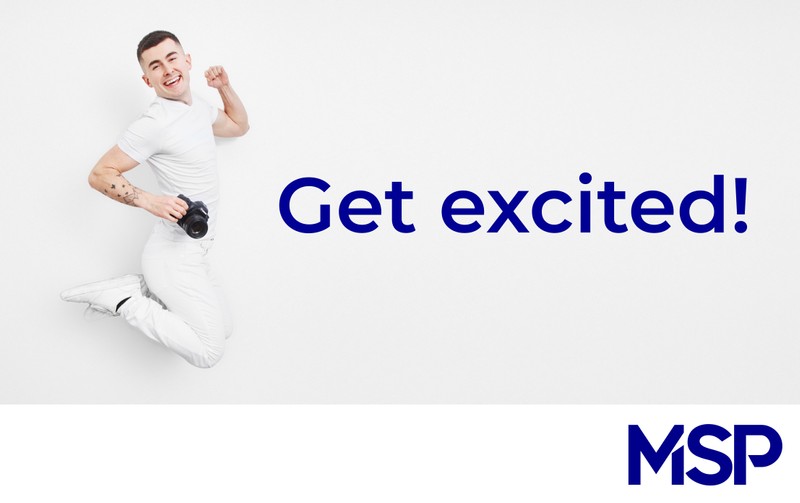 Now, I want you to to imagine:
Having enough content for all of the platforms you are present on.


Having Instagram content for 3, 6, or even 12 months.


Being guided through your entire experience so you know exactly what to wear, what to bring, and what to expect at your shoot.


Your photographer co-creating a shot list ahead of time so there are no lingering questions leading up to your shoot or on the shoot day.


Saving so much time and energy not having to figure out how to do all of this yourself and create your own marketing content. We're bringing back date night, folks!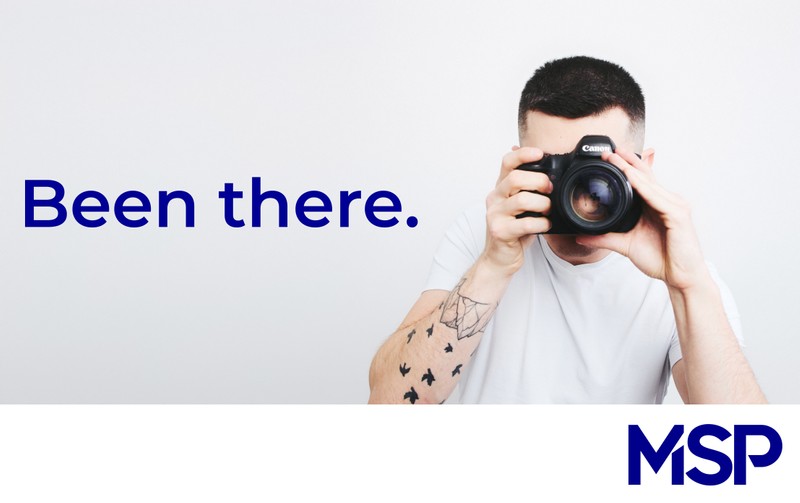 I too wore all of the hats in my business.

I learned to outsource the things in my business that are not my speciality so my business can grow.

---

As a brand and headshot photographer with upwards of a decade of experience, I help people just like you with their visual marketing.
That's the hat I wear in your business.


About Me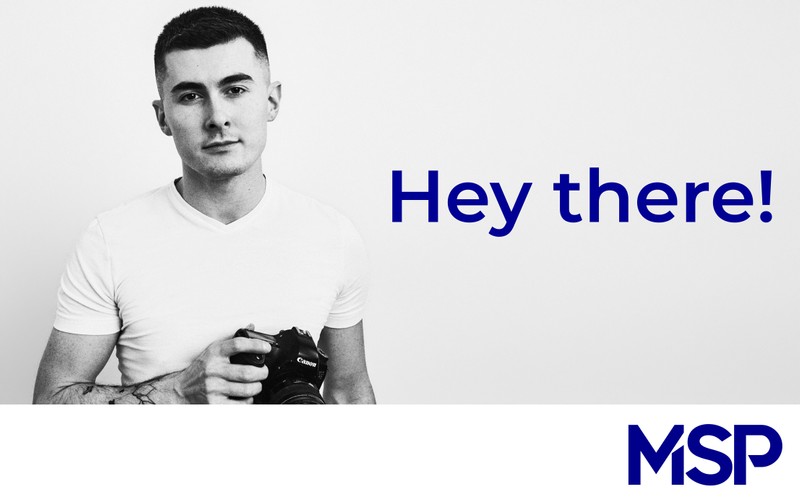 I am a branding and headshot photographer with upwards of a decade of experience helping people just like you with their visual marketing.

More than that, I am also a good listener, an encourager, an energizer, a young spirit (and an old one), your personal hype man, and a guide, so you know you are in good hands.


I want to help you achieve your goals with an amazing set of branding images and headshots to fill your website + social media.
My goal is to capture the best photographs you have ever seen of yourself, and to create a space where you can feel safe and secure having your photograph taken.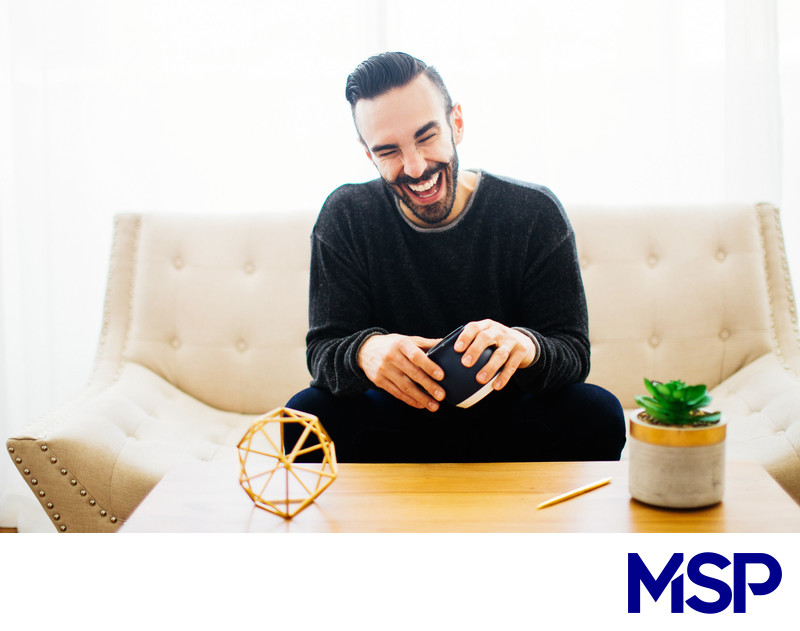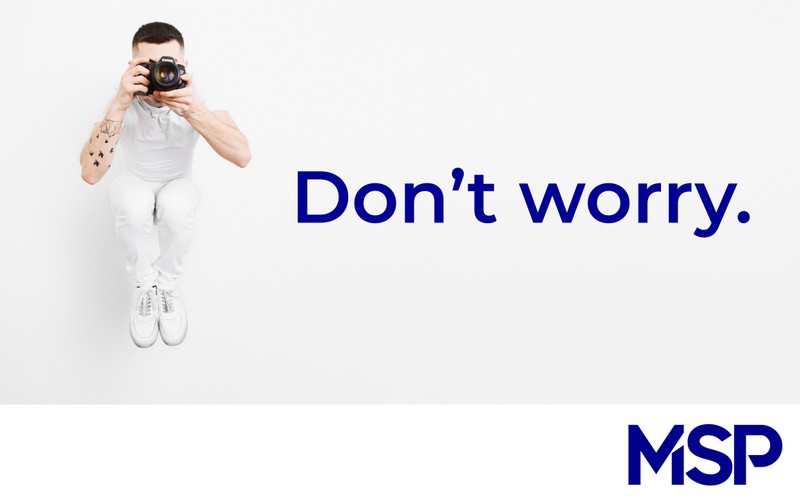 You can relax knowing you're in the hands of a professional who knows how to make you look good in your photographs.

I will create a series of images to help take your company's brand to the next level and to visually engage visitors so you become their number one choice.


Let's make sure your online presence and first impression is the best!
Whether you have never had your photograph taken before, have been disappointed by a previous experience, or have had a great experience in the past, I look forward to exceeding your expectations.

But Mike! I...
I hear this every day. I believe that everyone can be coached to look their best, and that's my specialty. I don't work with professional models who are in front of a camera for a living, I work with everyday people looking to make their best impression in their businesses.
Nobody does. I am a posing expert and will guide you throughout your session. Some people respond better to keywords and I use those a lot, too. Most of the time, we are chatting and having a blast. We will even listen to your *favorite* jams.

I have nearly a decade's experience working with people just like you and know how to guide you look to look natural in front of the camera. Also, don't underestimate yourself!
I've got you. I will send over a comprehensive styling guide to help you choose clothing that fits well, represents you the way you want to be perceived, and is enjoyable to wear. Also, you get a gold star if you bring ten outfit choices.
I also recommend working with my preferred stylist, the incredible Jessica Mhyr at
Inherent Style
. She works with entrepreneurs, CEOS, actors, etc. to help them create a style that is perfectly suited to their brand. If you don't even know where to start with this, she can help you create your own look. Trust me when I say she is the best of the best. She operates both via Zoom and in-person.
You are not alone. Everyone is nervous coming into their shoot. Even with my expertise as a branding and headshot photographer, I too get nervous when I am in front of the camera.

I worry about looking tired, about having a double chin, about not wearing the right clothing, about whether my skin will look good, and about whether the photos will turn out well in general. I understand your worries.

You can place your trust in me. I will Photoshop out that skin blemish. I will pose you so you look your absolute best. I will create an environment where we can have fun and unwind - I aim to make your photoshoot a retreat, not work!

I want your experience to be a success from beginning to end, and I know how to make that happen.


Don't you worry. I am an expert at posing and shaping you to take those ten pounds off in camera. Ask me about my "hold the hoagie" trick - it's legendary with my clients. And you will be shocked at how quickly a double chin can disappear just from posing alone.
Also, you look amazing. So there's that.
We can absolutely take photographs of your products!
These can be taken as part of a personal branding shoot. You will bring your products with you and we will shoot those at my studio/on-location (wherever we are shooting).
They can also be taken on their own. You can
Ship the products to me to photograph at my studio, no need for you to come in.
Drop them off and pick them up yourself at the studio. (Drop off and pick up must be on the day of the shoot)


Branding packages start at $1295. Now is the time to take action. Click the button below to set up a no-obligation discovery call where I will learn more about your business and explain the ins-and-outs of how I can be of service. I look forward to meeting with you!

Philadelphia / NYC Headshot and Branding Photographer
Entrepreneurs - Personal Brands - Small Businesses - Corporations - Creatives


Center City Studio
We are currently looking for a new Philly studio and are offering pop-up availability

Exton Studio
626 W Lincoln Highway, Exton, PA 19341
(267) 888-4693 (call or text) | mike@mikestyerphotography.com
© 2023 Mike Styer Photography LLC